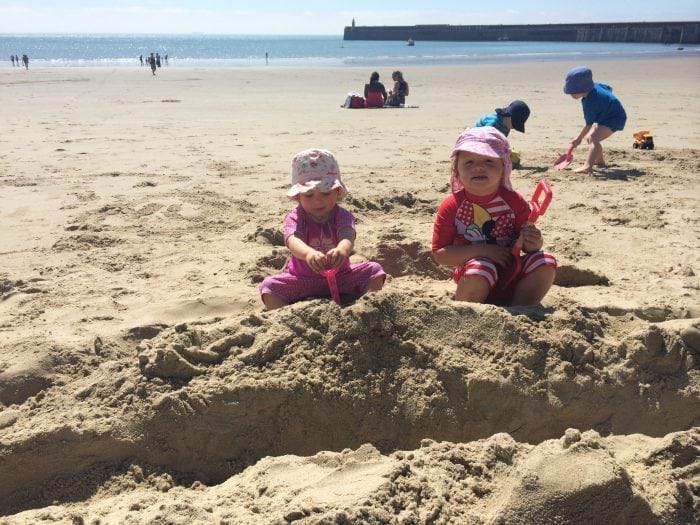 Sandy beaches are within easy reach. A holiday at Broadhembury will give you the opportunity to relax on safe, sandy beaches; enjoy rugged coastal walks with beautiful scenery; and, explore ancient seaside "Cinque Port" towns.
The word 'seaside' immediately conjures up images of children on the beach with ice cream and donkey rides. Kent certainly retains these traditional family beaches but there is a lot more to discover in terms of wildlife and spectacular rugged coastline for walking and an appreciation of the natural beauty in this corner of England.
Traditional Family Seaside Entertainment can be enjoyed at various sandy beaches within a 30 minute drive of the park.
For more information please visit: