Broadhembury has an excellent dedicated Family Park, and has super facilities for youngsters of all ages. Our children's play area is cleverly situated away from park roads and accommodation, so parents can relax knowing their children can play safely without disturbing others.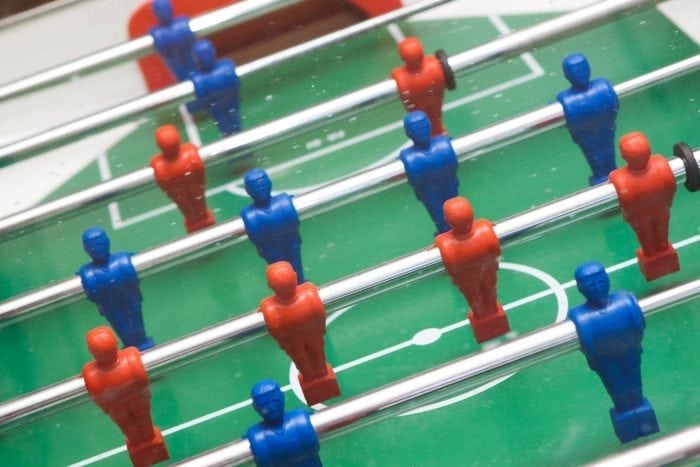 Games Room
Visitors of all ages will have a great deal of fun in the games room. With table football, air hockey, pool, Ping-Pong table and skittle alley, the games room is the venue for exciting family tournaments. After a hard day playing, children and adults alike are welcome to come and relax in our TV room and catch up on the latest shows!
Sports Field
Outdoor activities include the sports field with 5-aside football, or bring your own volleyball and cricket, there's plenty of room. We ask all visitors to play all ball games on the sports field and not amongst the tents or caravan positions.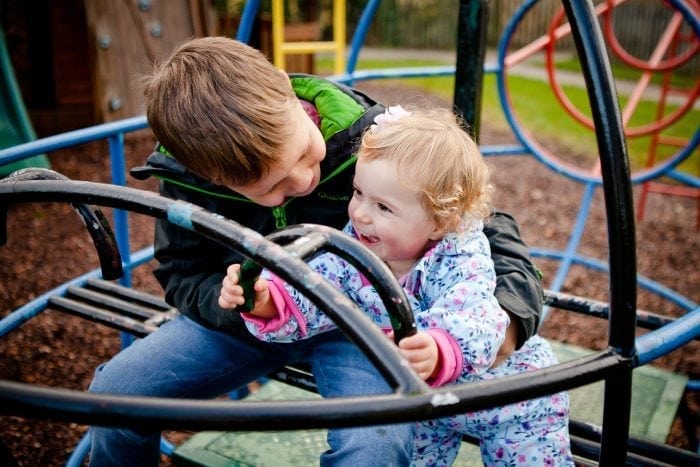 Playgrounds
With swings, and adventure play (with slides, climbing walls and towers), and even a helicopter for hours of amusement, fresh air, and no money involved!
There is also a separate playground for under 7's. This has smaller scale climbing frames, swings, car and a Wendy house.
We appreciate that happy kids make for happy parents. We have a multitude of activities, both indoor and out, within just 20 minutes' drive of Broadhembury. We have a full information board in our 'Tourist Information Centre' dedicated to 'Days out with the Kids' and all our Reception staff are specifically trained in helping you to enjoy the very best of our wonderful area.
If you would like any advice planning activities to enjoy whilst you are staying at Broadhembury, please don't hesitate to contact us.