Broadhembury is owned and managed by Sally & Lee Stone who run it with their super team of staff.  Our family is extremely proud of what we have created at Broadhembury and we are excited about the opportunity to show it to you!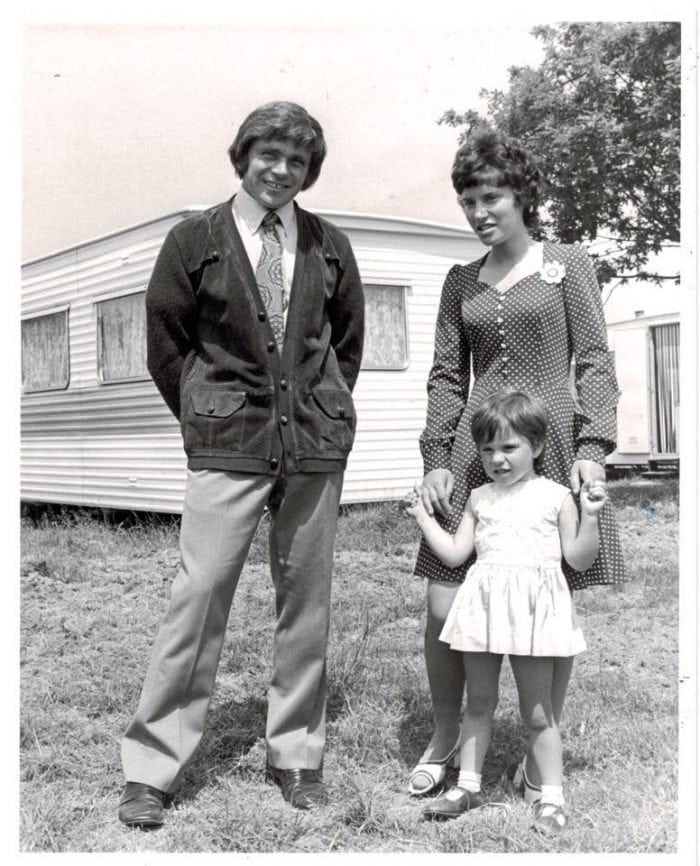 Our history
1969
Young couple, Keith & Jenny Taylor, purchase Broadhembury Farm – Broadhembury's story begins.
1972
The first toilets are built – these are just 3, and 'outside', but with running water, they provide the ultimate luxury in '70s camping!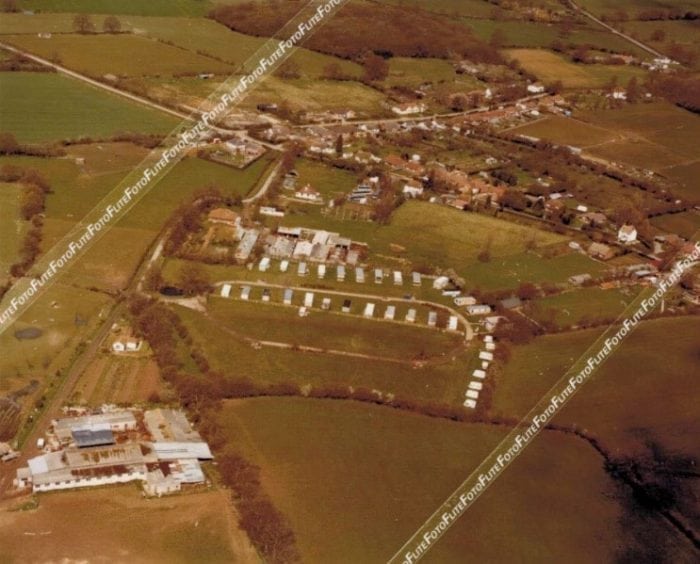 1974
The legal bit's done: Broadhembury is granted full planning permission and Site Licence.
1975/6
Work starts on the original "Hollies" facility building. The next 6 years saw a huge investment in infrastructure: Park road laid, electricity installed to 12 grass pitches, water points installed around the park, 5 acres extensively 'land drained' and the first dedicated Reception building built.
1982
Work begins on children's playground and sports field.
1986
Larger Reception and campers shop built.
1990
Refurbished "The Hollies" toilets and showers.                                                             
1994
Installed security fencing around the site and an entry-controlled gate system.
1995
The Channel Tunnel had only been opened for 1 year, but we were already seeing an increase in trade and visitors arriving 24 hours a day. Our reception needed to be opened and manned for much a longer time each day.
1996/7
Construction of Reception number 4. This reception, shop and tourist information centre is now in the most convenient position for the business being in the centre of the camping site.
2002
Extension and refurbishment of "The Hollies" with under-floor central heating. We added 4 private wash cubicles and 6 more showers. We also built a disabled persons' bathroom, a family bathroom and a baby changing room with bath etc. We made 2 designated parking bays for disabled people.
2003
We replaced existing playground equipment, investing in "Jumbolander" climbing frames and other playground activities for both children's' playgrounds.  We constructed a five-aside football pitch and cricket practise area.
2004/9
Extensive ground work on "Lower Meadows".
2006/7
Wi-fi systems installed around the site, including "The Meadows" ready for future use.
2010/12
Construction of "The Beeches" – our dedicated Adults' Meadows facilities building.  Built with luxury and the environment in mind, this building features solar electricity producing panels; solar water heating panels; Rain water harvesting
2012
8 Water and drainage points; fire fighting equipment and 4 fully serviced hard standing positions built in "The Meadows"
2013
Renewed mains electricity supply to 100 kva with electricity distribution building on original 5 acres, which is now designated "The Family Site".  Built CamperVan service point with concrete hard-standing and wash down.
2013/14
Major refurbishment of reception building number 4.
2015
4 new hard-standings created for the family park seasonal positions. Road extended further into the Adults' meadows.
2016
Created 2 new fully serviced positions. Purchased and equipped the 'Jenny Wren', a dog-friendly holiday home.
2017
At the end of February 2017, we take delivery of 5 Lotus Belle tents to begin our glamping venture at Broadhembury.  We're excited about adding this new element to our offering.
Winter 2017-18
Stage 1 of the Hollies 3rd major refit begins with the toilets and wash areas being completely refurbished.  Stage 2 will involve the creation of another family bathroom and Stage 3 a complete refurbishment of the shower areas in both the Ladies and Gents facilities.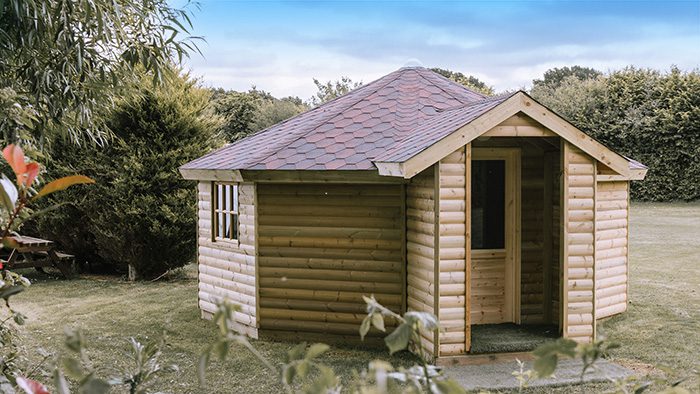 2022
New Family Glamping pods.