November 7, 2018Autumn 2018 Newsletter
Wow, what a season we have had at Broadhembury!
2018 has been a fabulous season for us.  For the vast majority of the school holidays we enjoyed long sunny days with all our guests having a fantastic time making of the most of our outdoor facilities and space.
We welcomed over 1,285 visitors from 21 countries; Malaysia, Canada, Australia and South Africa to name but a few!  And of course, as always, we welcomed many of our valued visitors from the continent and here in the UK.
The Broadhembury Drone…
In July we enlisted the help of a drone to take some new footage of Broadhembury allowing our guests to see some great aerial shots of the park.  If you haven't already seen this, do take a look at the video, which gives you a great insight into Broadhembury and all that we offer.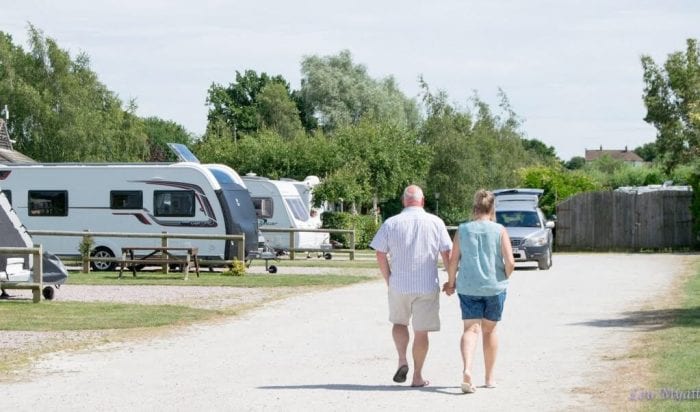 Brand New Website!
During May we launched our brand new website, making booking your stay with us and finding out information about the park so much easier.  The site has been well received by our guests and we hope continues to be so.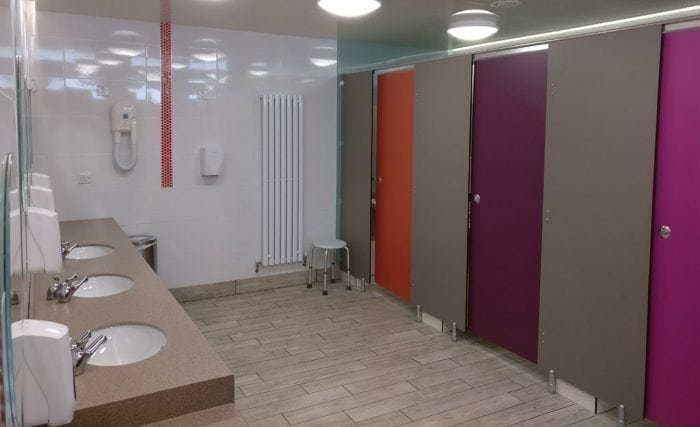 Refurbished 'Hollies'
In April we completed the refurbishment of the toilet facilities within the 'Hollies' amenity building on the Family Park.  We have received fantastic feedback from our guests which is always great. With this renovation it has made visiting over the winter months even more pleasurable.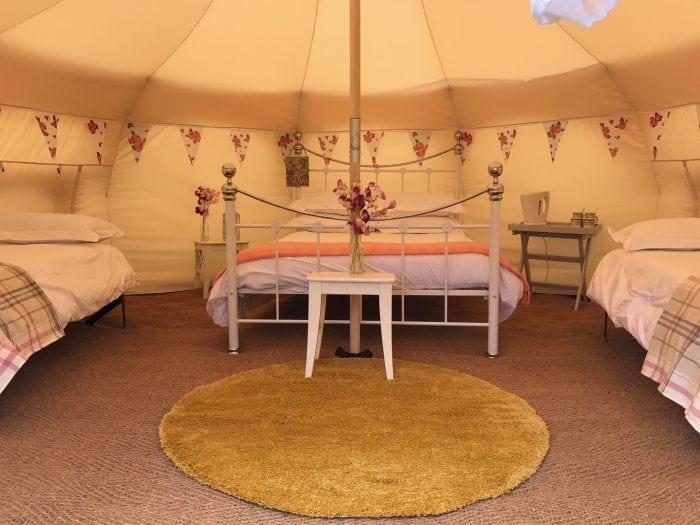 What's New for 2019?
The glamping side of the business continued to be extremely popular this year, so much so, that we have added two new tents to our Family Park.  Tulip and Rose will join Daisy, Poppy and Bluebell and are available to book online now for stays commencing from 22ndMarch 2019. These new additions will mean that we are now able to accommodate 5 family groups at any one time.  These beautiful tents will be decked out just like our existing tents and will enable more visitors to come and enjoy our luxurious home-from-home experience.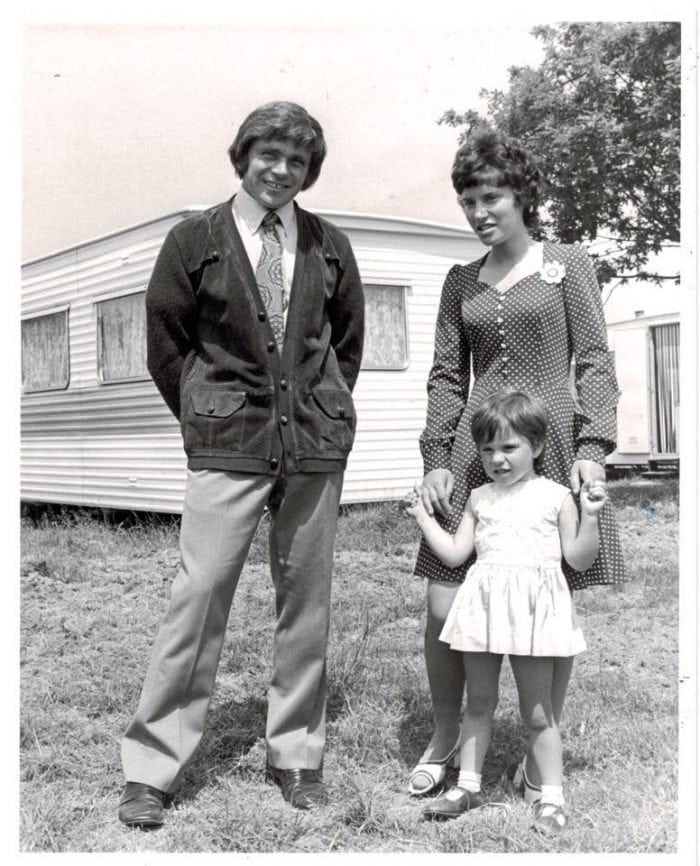 Our 'Golden' year…
2019 is set to be a big year for us!  We will be celebrating 50 years in business!  We are very proud of our heritage and feel it is quite an achievement for a business to have been trading for this number of years and within the same family.  We are busy planning various ways to celebrate this great accolade so do keep your eyes peeled for all things gold!  In the springtime we will be planting a commemorative flowerbed just as you enter the park so do look out for this.  We will also be giving away some goodies to all our 2019 guests!
Don't forget, Broadhembury is open all year for touring and holiday home hire bookings.  If you fancy a winter break, a Christmas excursion, a New Year celebration, or a Valentine's romantic getaway, we'd be delighted to see you!